Battle at the Bluffs
Battle it out in the TP head to head to see who has the top trick.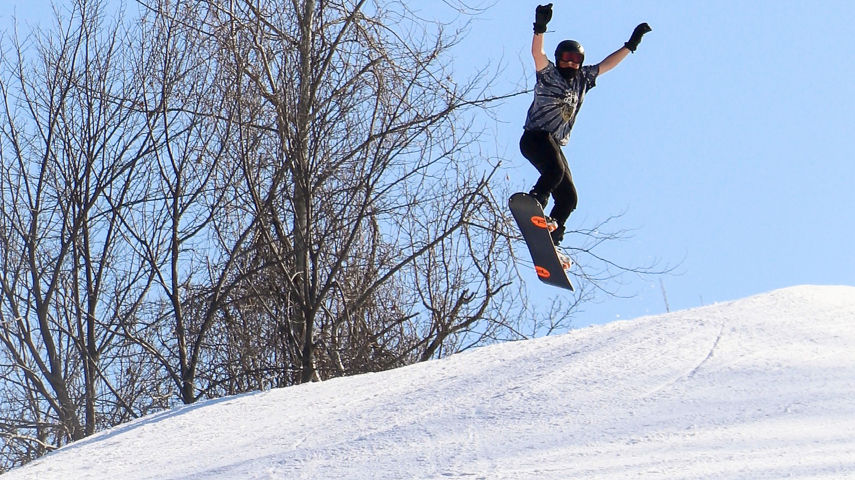 Ruler of the Bluff
Battle for the title!
Located in the Gunslinger Terrain Park, start off the day with instructors and some Terrain Park regulars introducing newcomers to some basics of the terrain park. Learn the beginnings, advance your skills, or perfect your perfect trick. Then get ready to battle it out!
As the afternoon gets started, the terrain park crew will start up a game of SHRED. This is similar to how you would play HORSE. Take on other skiers and riders in a 1 on 1 head to head battle. Making sure everyone gets a chance no matter what their skill level. Competitors are battling for bragging rights as Ruler of the Bluff!
Throughout the game there will be drawings for a variety of prizes. All participants are entered into the drawings.
Stay tuned for more information!