Campfire Cafe - S'Mores
Grab a Morsel! Enjoy a snack and get back on the snow.
Base Area Patio - By the Firepit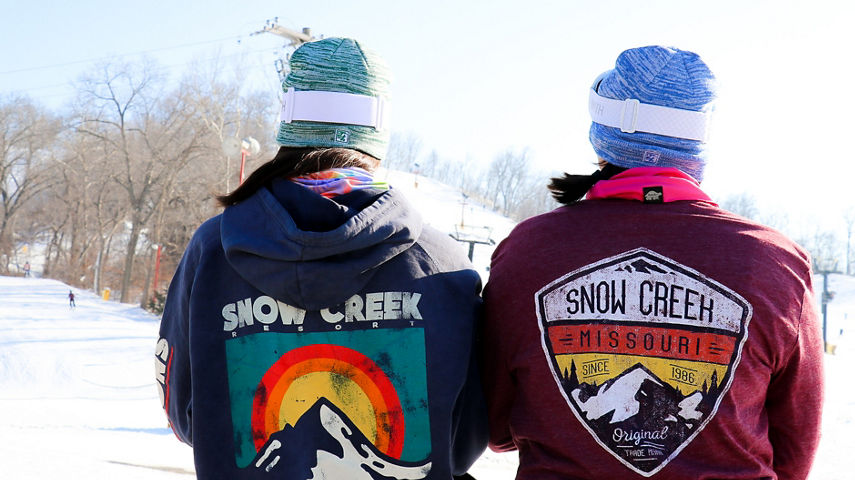 Grab A Morsel
Harkening back to the days of Lewis and Clark, experience the fun of cooking your own snack over the campfire. Cooking your own food over the fire is a local tradition that connects us through the years. Come back each week to enjoy this tradition and spend time around the fire with family and friends.
Join us Sunday mornings by the fire pit for the Campfire Cafe. Watch for staff to set out s'mores kits by the fire pit. Stop by and enjoy them for free!
- Please only take 1 per guest so as many people can enjoy as possible
- Limited amount