CLOSED FOR THE SEASON
Thank you to everyone who came out to ski, ride, & tube. Snow Creek is closed for the 22-23 Winter Season.
Learn More

Purchase your 2023/24 Pass to receive instant savings all summer and winter long. With Epic Mountain Rewards you'll enjoy 20% off food, lodging, golf, bike rentals and more at participating resorts.
We're currently closed until the winter season begins, but follow this link to find other resorts near you where your Pass offers summer benefits.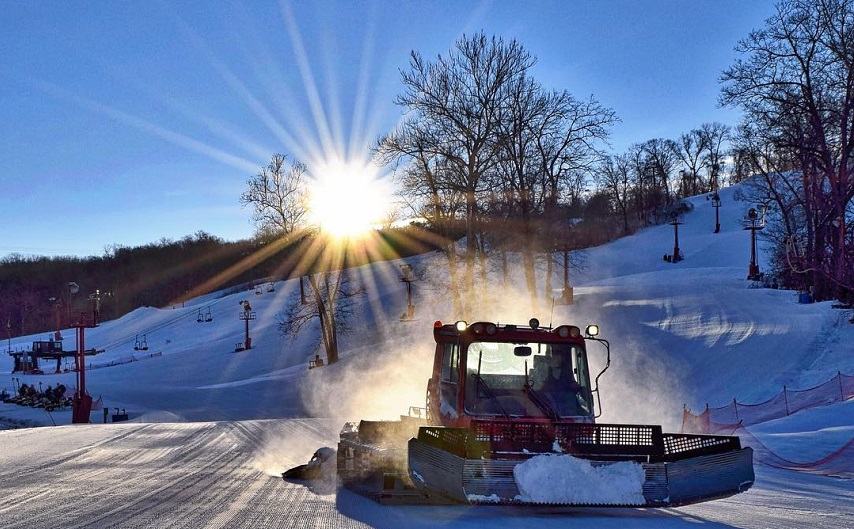 GATEWAY TO THE WEST
Snow Creek is your Winter Outpost for outdoor recreation in the Kansas City Area (and an 8 hour drive to Keystone Ski Resort!). Nestled in the town of Weston, MO Snow Creek recently celebrated its 35th season. Fun Fact: A tornado touched down on site in 2003 where the tube park sits. Hence the name Tornado Alley Tube Park. Enjoy telling your friends you learned to ski in the Flatlands, trekked across the Oregon Trail, shot down Six Shooter, and zipped through Tornado Alley! Being the furthest west of all our Midwest locations, it is the last one before you truly hit the mountains. Snow Creek is the Gateway to the West.

#YourWinterOutpost #JustWestEnough
Check out our tips to help you prep for everything you need before you hit the slopes.