Own a Part of Snow Creek History
Ski Chair Auction
Snow Creek is hosting a ski chair auction. All proceeds will benefit the EpicPromise Foundation. For Auction: 45 triple chairs from ShowMe or Jayhawk!
Chair Auction Info

Our Commitment to You!
Deliver the experience of a lifetime by investing in our teams and resorts.
Learn More

Learn More
Updated COVID-19 Safety Protocols
We remain committed to doing everything we can to help keep you safe this season, so you can focus on having a great time on the mountain. Learn more about the steps we're taking for the 2021-22 season below.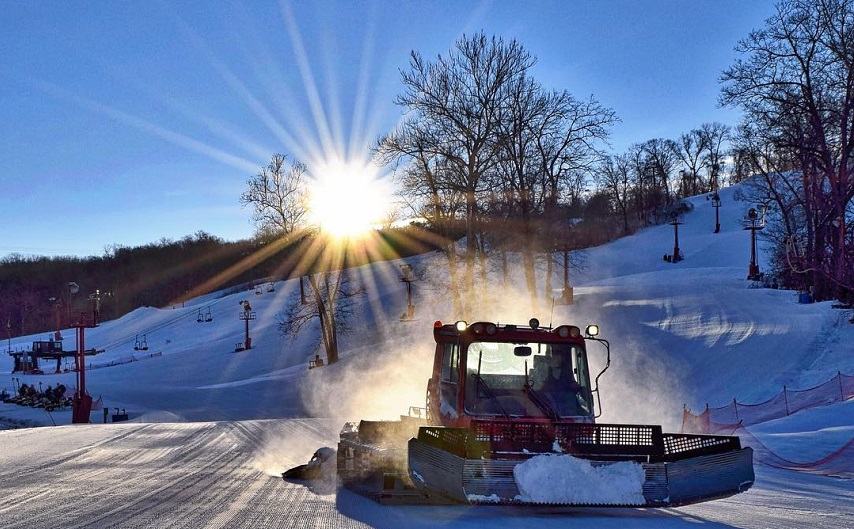 GATEWAY TO THE WEST
Snow Creek is your Winter Outpost for outdoor recreation in the Kansas City Area (and an 8 hour drive to Keystone Ski Resort!). Nestled in the town of Weston, MO Snow Creek recently celebrated its 35th season. Fun Fact: A tornado touched down on site in 2003 where the tube park sits. Hence the name Tornado Alley Tube Park. Enjoy telling your friends you learned to ski in the Flatlands, trekked across the Oregon Trail, shot down Six Shooter, and zipped through Tornado Alley! Being the furthest west of all our Midwest locations, it is the last one before you truly hit the mountains. Snow Creek is the Gateway to the West.

#YourWinterOutpost #JustWestEnough
Thanks for a great season!
---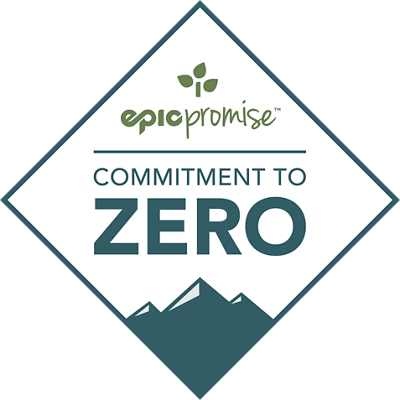 Our EpicPromise
At Vail Resorts, we have a unique responsibility to protect the environment and future of the sport we love while supporting our communities. Our EpicPromise Progress Report details this commitment, including $19.4 million donated to community partners this past year and our advancement toward a zero net operating footprint by 2030.