CONTACT INFORMATION. HOURS OF OPERATION. LOCKER RENTALS. MORE.
Guest Services
Hours of Operation
Opening and closing times may change throughout the season. For the most up to date information view our Hours of Operation page.
View Current Hours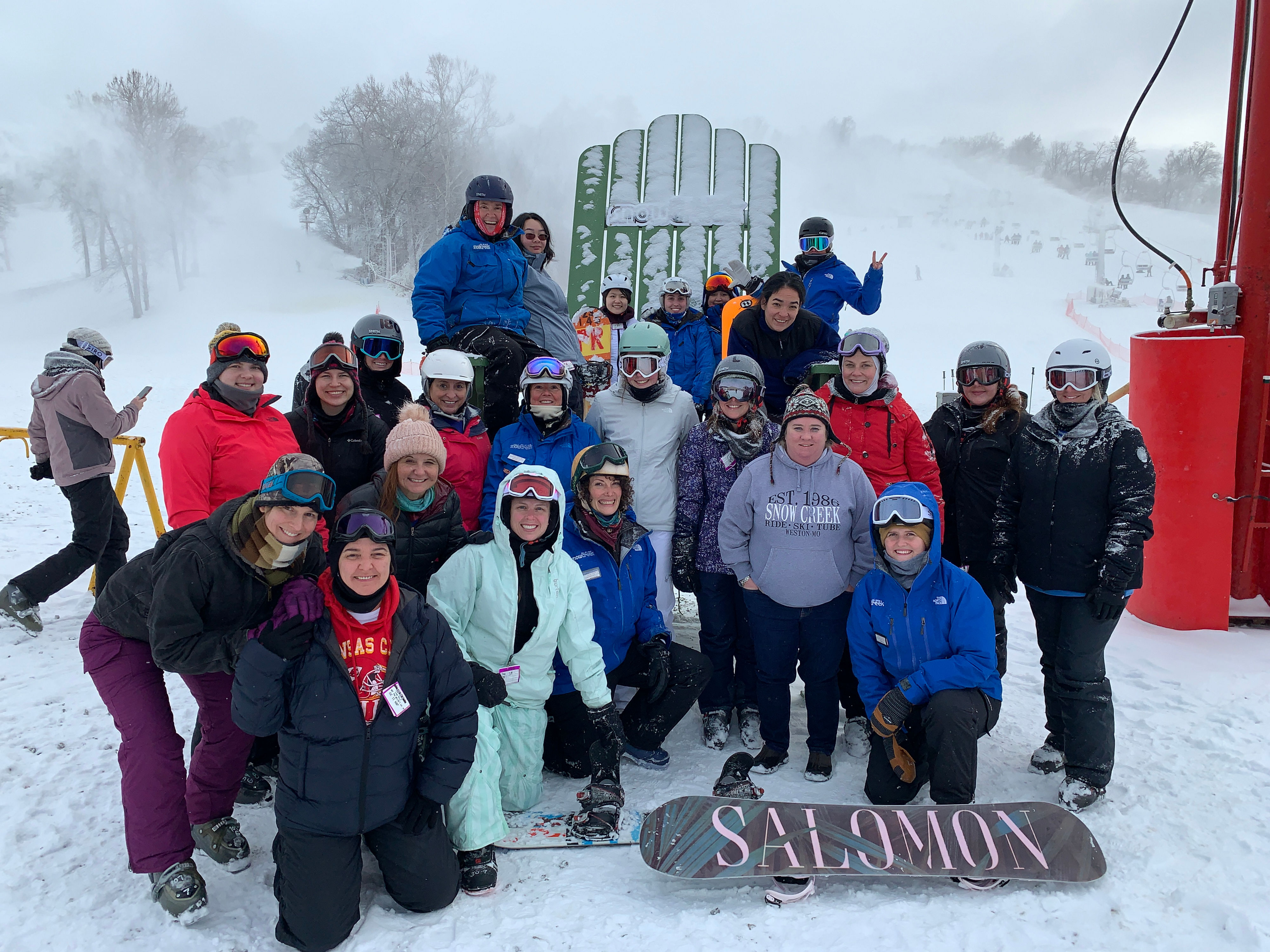 Contact Us
Helpful Phone Numbers
Mailing Address
Snow Creek Ski Area
PO Box 567
Weston, MO 64098
Physical Address: 1 Snow Creek Drive, Weston, MO 64098
Email Addresses
*Email is the preferred method of communication. Please include a return phone number in your email. Sometimes it's best to answer your questions over the phone.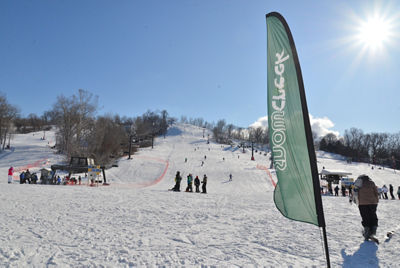 Locker Rentals
Daily Locker Rental
Prevent your personal belongings from getting lost on the slopes by storing them in one of the many lockers available for rent. Locker Rental is available inside the Main Lodge and Rental Building.

Locker Rental Options:
Medium (H 18"x L 21" x W 15")
Large (H 24"x L 30" x W 17")
*Credit card is accepted with these lockers
Our Lockers are rented for daily use with unlimited access throughout the day. You will create your own 4-digit pass code, which means NO KEY to keep track of! This makes it very easy for each member of your group to access the locker at any given time without paying each time the locker is opened.

NOTE: Snow Creek is not responsible for lost or stolen items. We recommend storing your items in your car or a locker. Personal Items are not allowed to be stored on, around, or under the dining tables as these are reserved for dining purposes only.
RESORT FAQ'S
See below for a few helpful frequently asked questions about Snow Creek.
If you still have questions about our resort, please visit our full FAQ page.
FREQUENTLY ASKED QUESTIONS